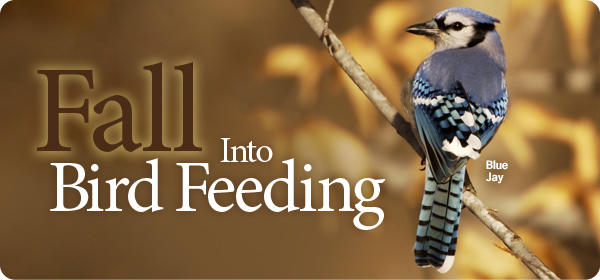 It's Fall, Ya'll! Time for the Birds to "Cache" In
As fall arrives, backyard birds may change the foods they eat, their social arrangements, plumage and even where they live. The activity at your feeders will increase as jays, chickadees, titmice and nuthatches begin caching food for the winter by the hundreds. In a behavior called "scatter-hoarding," birds individually hide seeds and nuts in a unique location.
Now is a great time to keep the feeders full with high fat, high protein foods. Stop in and talk to one of our bird feeding specialists about how we can help.

Or, if you prefer to shop online, we offer free store pickup, or free shipping on orders of $75 or more within 150 miles.
---